Direct Marketing Sunhans CDMA 850MHz 5000 square meters 3W(40dBm)Gain 85DB signal booster repeater Amplifier
SUNHANS Amplifier

3W(40dBm) Power,85dB Gain Amplifier

850MHz signal booster ( CDMA )

Up to

5000 square meters

(5,0000 sq ft.) coverage area

Work in all country's CDMA 850MHz signal

Easy to install and simple to use.
Signal booster for CDMA 850Mhz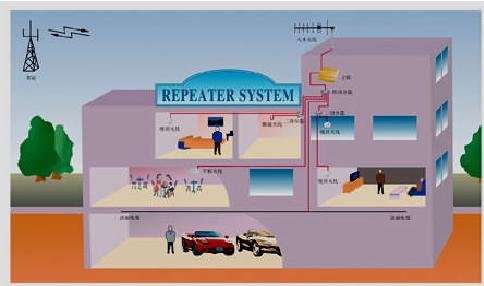 Description:
Operating voltage: AC 100V-240V automatic power adjustment (with high and low temperature characteristics) .
Operating frequency range:
824–849Mhz (Uplink) ; 869MHz—894MHz(Downlink )
Gain: ?80dB ( uplink ) ; ?85 ( downlink )
Flatness: ? 3dB
Noise figure: ? 3dB
In wave ratio: ? 1.4 (V.S.W.R)
Device delay: 1?s
Spurious Radiation: ?-39dBm
Power: 40dbm ( equal to 3 W )
Size (H x W x D):
Netweight : 2kg
Cover :5000 square meters max. to cover in open air ( also it will be different according to your using condition ) ,
Note:
This product have only power adaptor . Does not come with any accessories of cable , connectors and antennas . You need to buy extraly.
Applications :
The amplifier small, practical, mainly for small customers, family, hotel, hotels, basements, car parks, offices and other occasions. Signal strength, simple to install mobile phone signal amplifier is the most prominent feature of the various properties of this amplifier repeater close to large professional standards, a variety of indicators and technical indicators are considered expansion of the international advanced level, in considering the ultra-high performance while also consider the low price.
Package included
1x CDMA 850MHz booster
1x 110-240v charge
1x use Manual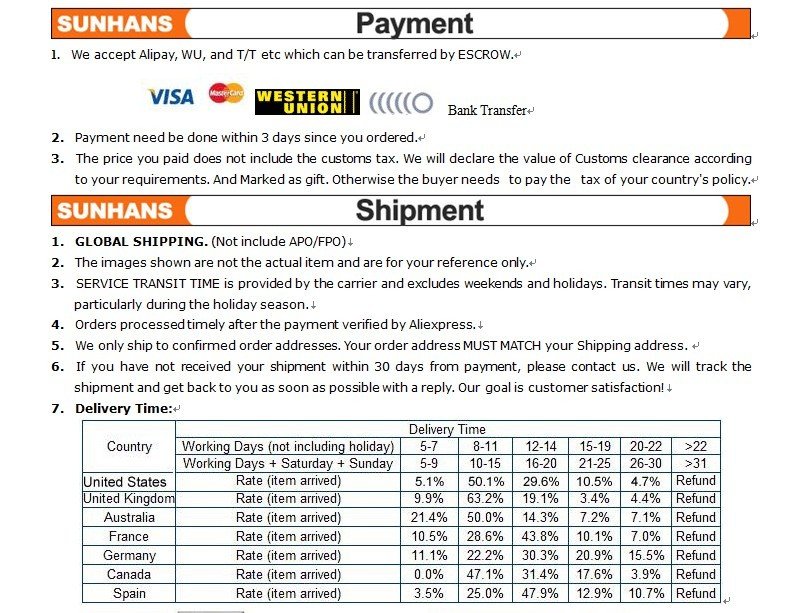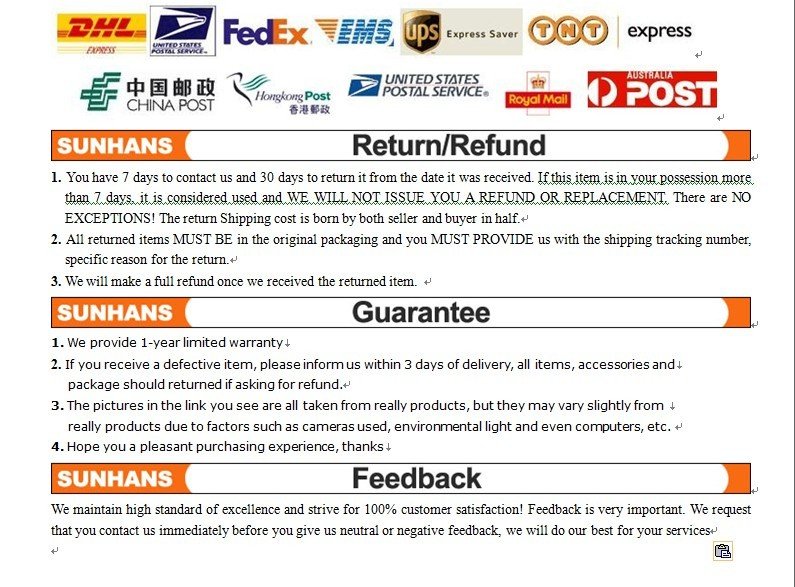 US$ 89.99/piece

US$ 39.99/piece

US$ 58.99/piece

US$ 29.99/piece